Source: The Derf and Deets Podcast
066: Positive Connotation, son!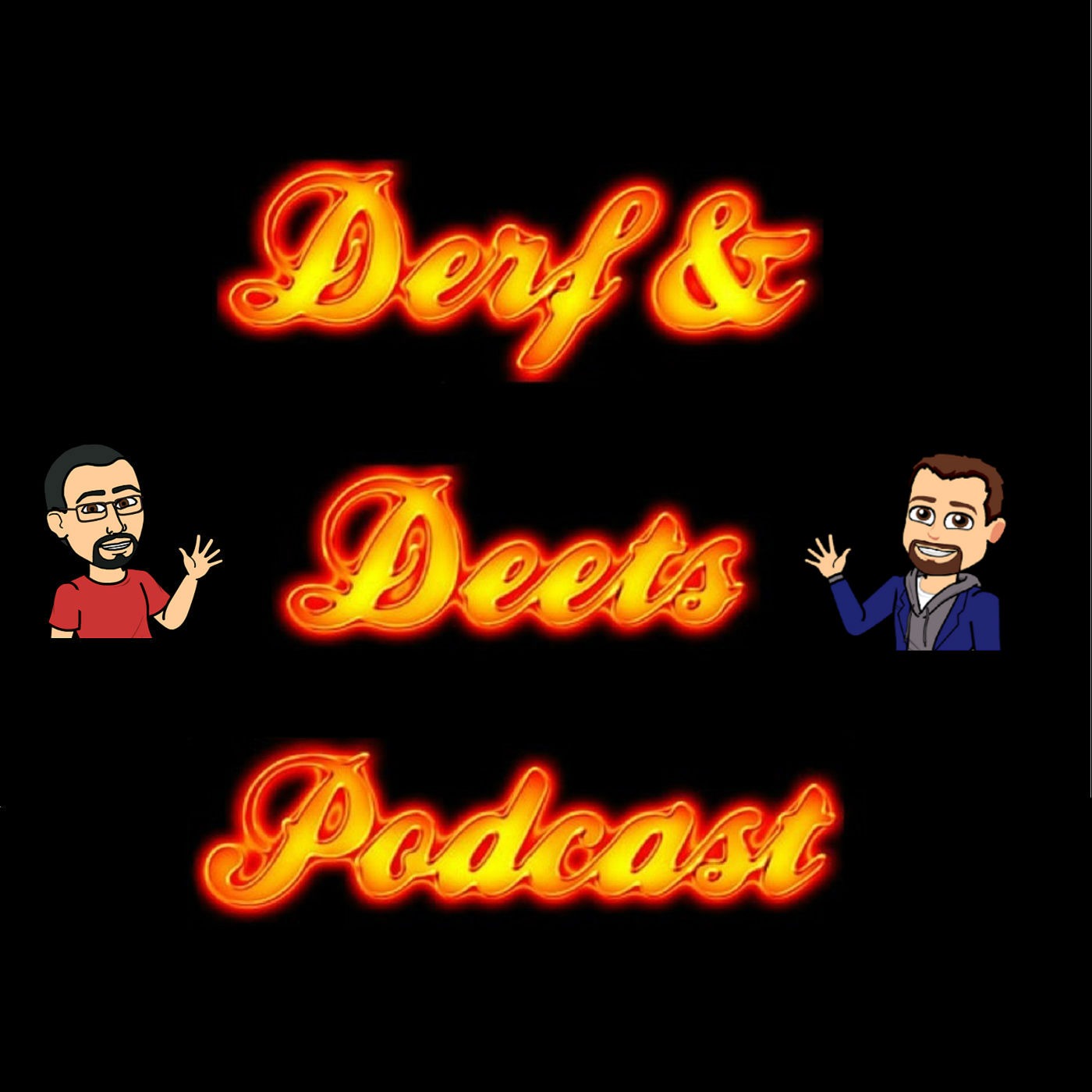 Derf and Deets talk about recent events and snowflakeify some tweets. There are some good assholes, Costco needs a bigger oven, Deets wants to be the Princess of country and we are burying it. Someone shredded Uncle Phil, there is an annoying cum bubble that is more than Derf and Deets and is still nothing. We and now the only drama here is Deets needs to stop hitting the e-mail button. This is a funny one I swear. You're an asshole or You're a asshole????