The Case: What will people think?
It's a SHE Quest Podcast Revival!
In this episode, Estelle shares a recent Audio Essay with a subject that comes up often for my students about sharing their art and "WHAT WILL PEOPLE THINK?". So she wrote a case for it, five arguments to SHOW YOUR ART and BE YOURSELF.
Visit Estelle's Website and JOIN GUIDE here
Thank you so much for listening and for being here! SHE Quest Podcast is 5 years running. Please like, share and leave us a review. It helps my spread the love!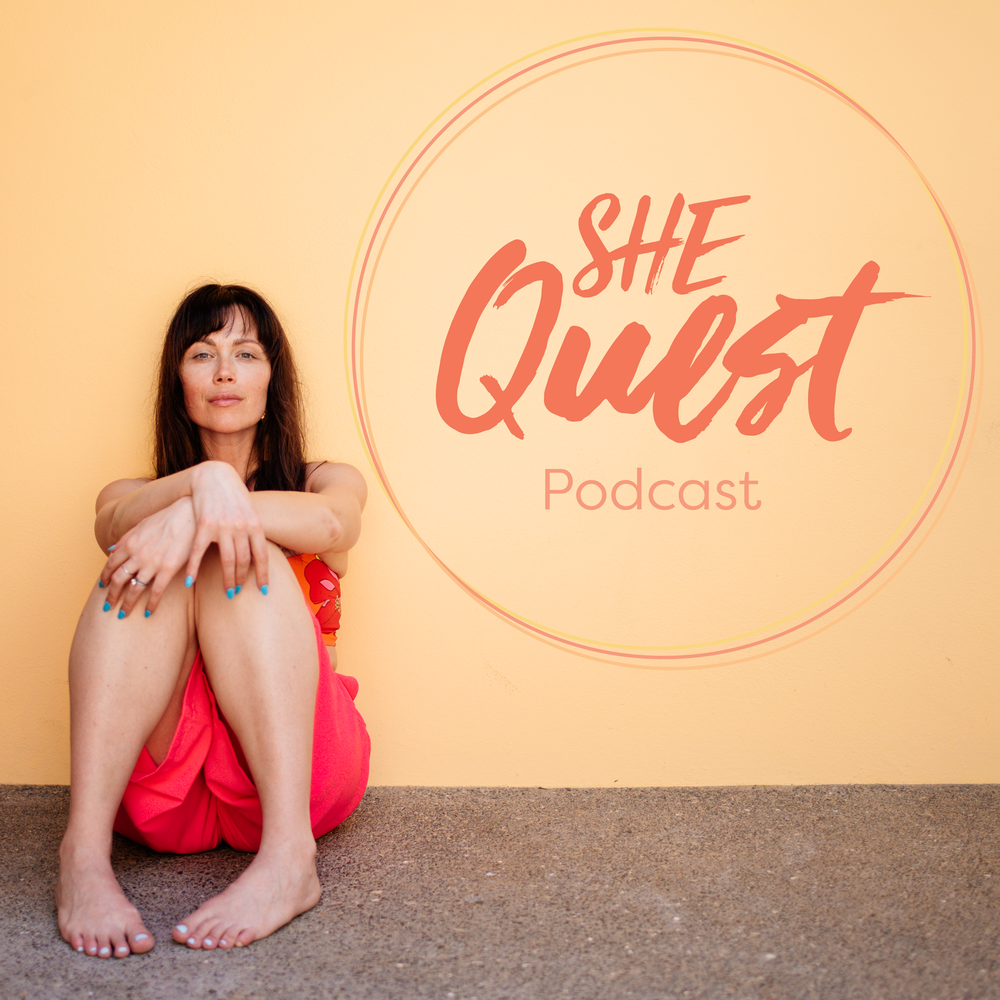 RSS Block
Select a Blog Page to create an RSS feed link.